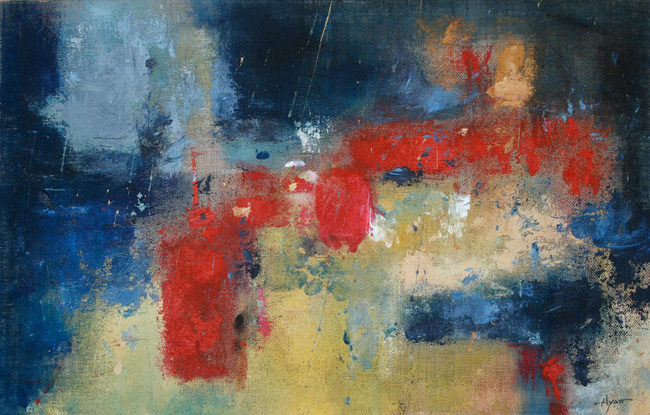 "Never take a path that has no heart in it. You can't lose if your heart is in your work, but you can't win if your heart is not in it." That's a quote from The Confessions of Don Juan, A Yaqui Way of Knowledge, by Carlos Castanada.
You probably never read that book (though maybe you have). It's full of a wide range of quasi-reality of the hallucinogenic kind that I wouldn't recommend to my grandchildren. But that statement was worth noting, regardless of source.
It's something I think about, though probably not enough, the passive approach to life being too much with us.
Just yesterday I was advised by a friend as we parted, "Don't work too hard."
What kind of advice is that? If he really cared about me he'd say, "Whatever your hand finds to do, do it with all your might." (That's from chapter 9, verse 10 of Ecclesiastes . . . a great source.)
Here's another we hear a lot: "Take it easy."
Take what easy?
The better counsel would be, "Whatever you do, throw your heart into it . . . " (from Colossians 3:23.)
Take the heart test. It's part evaluation: What is it you're doing? And part command: Whatever it is, put your full life into it.
Here's one: We tend to let each other get by with less than who we really are.
The friend who reminds us to "Get with it" does us better service than the one that tells us to "Chill out."
So, what are you doing today?  Is it with heart?
If it is, as Castanada said, "You can't lose."
If not . . . well . . . you know what to do.
_________
PS  Those two priest paintings last post were probably too nuanced to see the difference. But one commenter did, Kristan. Check it out here.